Search By Turbocharger No. / Vehicle OE No.
Find Melett Turbochargers and parts using the turbo number.
Offering an in-depth breakdown of repair parts available from Melett, the catalogues are split down by turbocharger manufacturer and turbo model. Read More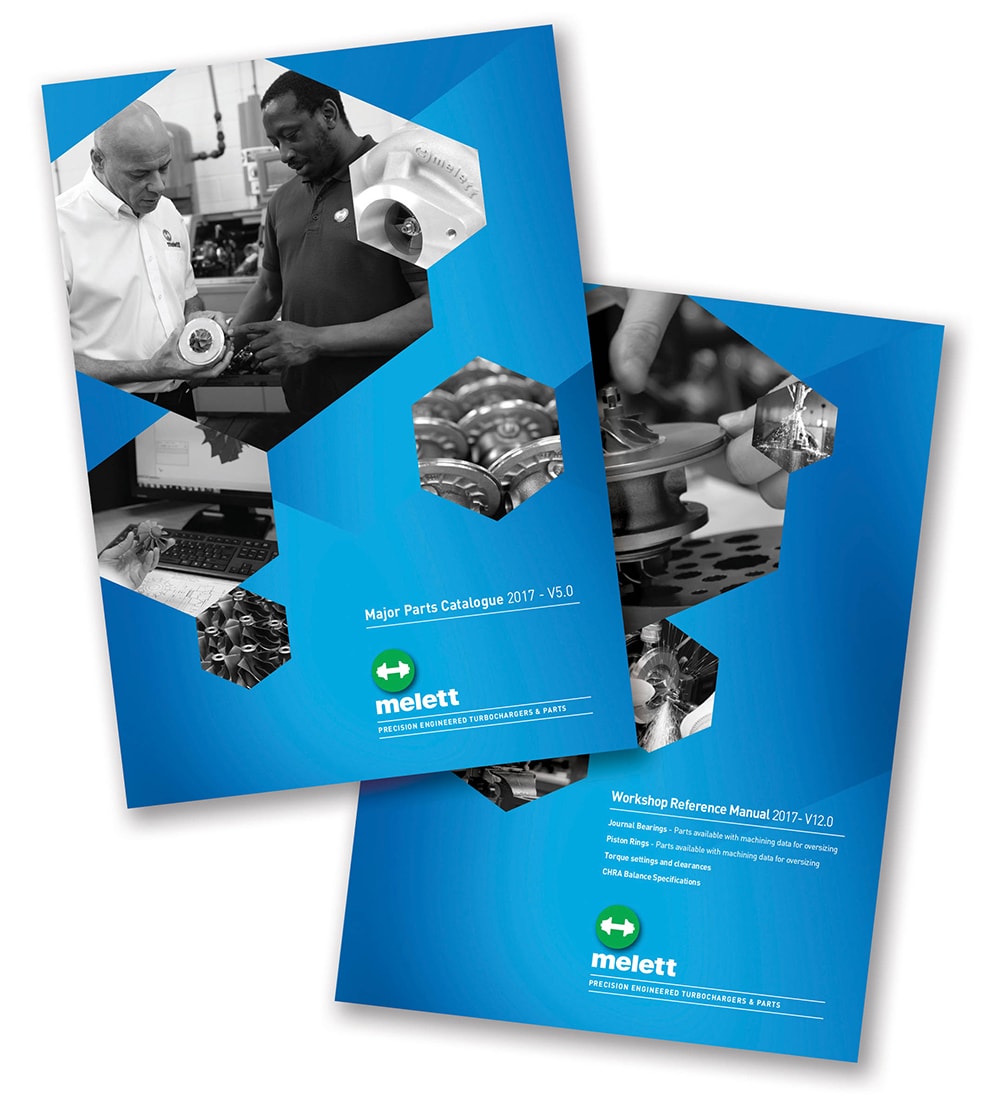 Son Haberler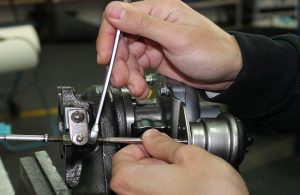 Melett Ltd has expanded its Melett Authorised Service Centre (ASC) programme into Spain. Melett is the [...] Read More...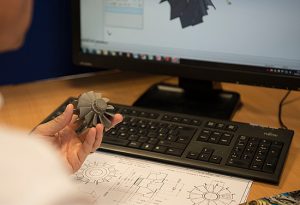 It is not uncommon for some turbocharger repairers to compare products visually and assume that if [...] Read More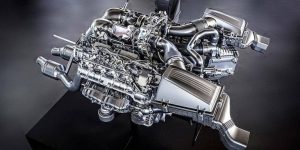 Cars like the Mercedes-AMG GT use a V8 with turbochargers inside the V of the engine. In an effort to [...] Read More