Melett Product Range of Replacement Turbochargers and Parts

In addition to replacement turbocharger repair kits, complete VSR balanced CHRA / Core Assemblies and individual turbo components. The Melett product range includes an extensive range of gaskets kits and a growing range of electronic actuator gearboxes. To help our customers we provide a quality repair solution, Melett also offers a range of core assembly building tools specifically developed to assist the fast and efficient assembly of CHRA parts, and help to prevent component damage during assembly.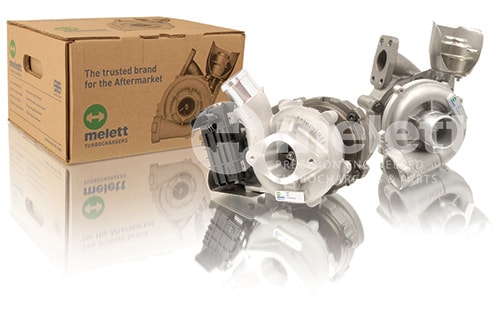 We are delighted to introduce Melett Turbochargers, our new range of precision engineered turbos. Our aim is to produce the turbochargers that our customers require and in particular, the turbos you are unable to repair. 
Read more…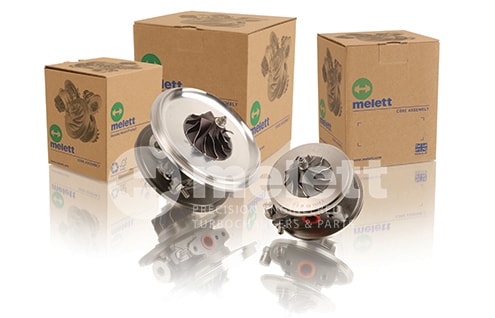 Our growing product range of replacement CHRA / Core Assemblies are all assembled and VSR balanced in our in-house fully equipped UK Core Production Facility, from Melett parts only. Where possible we incorporate improvements
Read More…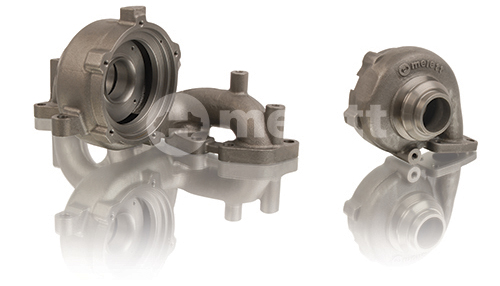 Following the successful launch of Melett Turbochargers and valuable feedback from our customers, we are now delighted to introduce Melett Turbine Housings to our range of precision engineered turbochargers and parts.
Read More…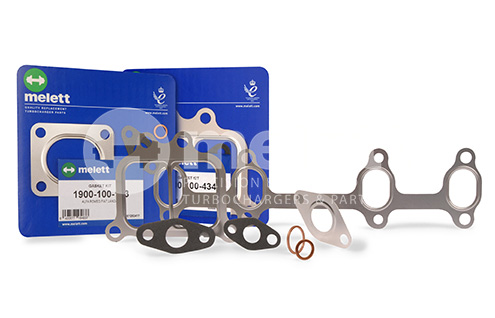 With over 600 references covering more than 3400 applications our complete product range of OE quality gasket kits are available from stock and are ready for delivery. All kits include stainless steel gaskets(turbine), fibre or metal-rubber gaskets
Read More…